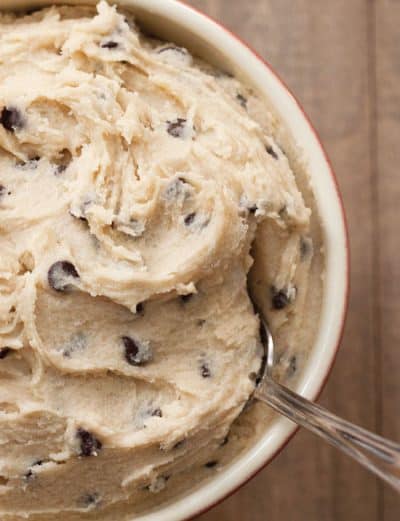 Pizza Hut Cookie Dough Copycat Recipe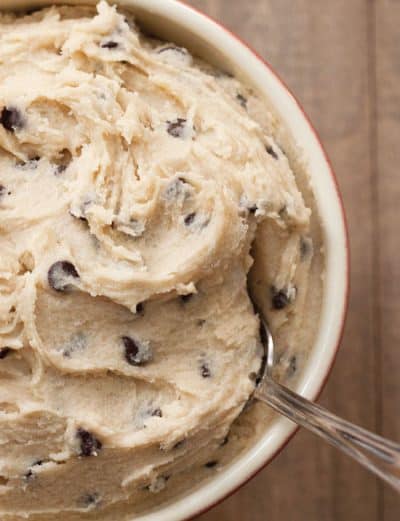 Difficulty
Not Too Tricky
Remember that moment when you finished your main meal at pizza hut, only to glimpse at the dessert menu and see the cookie dough calling your name. I mean hot cookie dough topped with melting vanilla ice cream, who could turn that down? Now you can re-live that moment on the comfort of your own sofa, wearing your comfy trousers and enjoying a bit of TV!
Ingredient List
120g of Light Brown Sugar
120g of Butter
150g of Flour
100g Chocolate Chips
1 tblspn of Vanilla Extract
A pinch of Salt
Buy all of these ingredients here USA

Buy all of these ingredients here UK
Recipe Method Continues Below.
Method
Preheat your oven to 200°C.
In a large mixing bowl, combine and mix together the light brown sugar and all of the butter. Mix until the butter is nicely broken up.
Add the flour to the mixture and continue to stir, then pour in the vanilla extract. Continue stirring until you get a nice smooth consistency.
Finally add a pinch of salt and all of the chocolate chips and stir until well mixed.
Add in 2-4 tablespoons of water until you get a soft cookie dough consistency.
Divide the mixture into 4 small dishes and bake for 8 minutes.
After 8 minutes, turn the temperature down to 180°C and continue to bake until light brown. Around 5 minutes.
Serve immediately with a scoop of vanilla ice cream and a drizzle of chocolate sauce for good measure!
Our Pizza Hut Cookie Dough Recipe is 4th on our "Top 10 Fast Food Recipes To Cook At Home" list. Check out the other recipes that made the list!
Yum
Some of the links on this page are affiliate links. If you purchase an item after clicking one of these links we may receive a commission from the sale. This will never affect the price you pay.