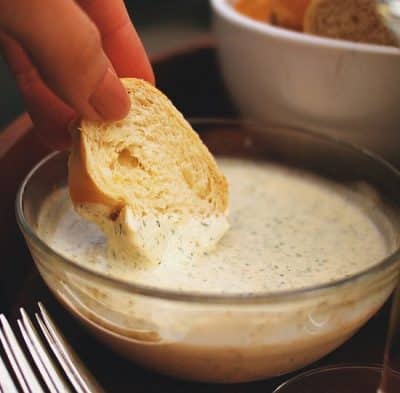 Subway Chipotle Sauce Copycat Recipe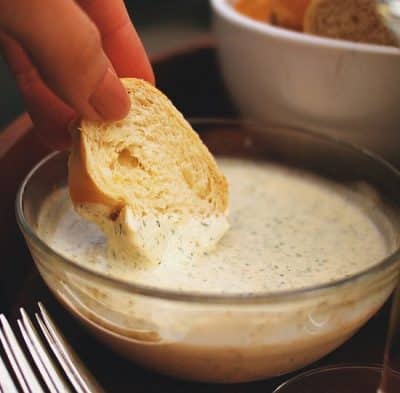 We all know that one of the main reasons for Subway's success is their delicious sauces. From their Sweet Onion relish to their Chipotle South West Sauce, they all hit the mark.

The shop bought sauces we've tried don't quite live up to the same level as Subway's secret sauce recipes. Let us show you how to make a picture perfect chipotle sauce copycat. So good you'd have trouble picking between this and Subway's version in a blind taste test!
Ingredient List
3/4 cup of mayonnaise
1 ounce of chipotle chile in adobo sauce
1/4 ounce of fresh garlic
1/2 ounce of fresh lime juice
1/2 ounce of Dijon mustard
A pinch of salt
Buy all of these ingredients here USA

Buy all of these ingredients here UK
Recipe Method Continues Below.
Method
Place the chipotle chili in a food bender, and then add 1 tablespoon of adobo sauce from the chipotle can.
Place all of the other ingredients in to the blender with the chipotle and lightly season with salt.
Whizz up the sauce and blend until you have a smooth consistency. A good 2 or 3 minute blast will do the job, and will make the mixture lovely and creamy.
Empty the South West sauce from the food blender into a small bowl and place in the fridge. Leave for at least 30 minutes before prep'ing your sandwich, then enjoy!
Yum
Some of the links on this page are affiliate links. If you purchase an item after clicking one of these links we may receive a commission from the sale. This will never affect the price you pay.